In 1877, at the age of two years old, Thomas Farquhar and his family moved to a farm near Kagawong, Ontario on Manitoulin Island. It was there that Thomas was raised, educated, and grew to love the people and landscape of the 'island'.
In 1896, Thomas traveled west to British Columbia where he mined several claims and became a prominent member of the 'Western Federation of Miners'.
In 1908, Thomas returned to Ontario to Sault Ste Marie where he worked in real estate, became a successful businessman and mayor of Sault Ste Marie.
In 1922, Thomas returned to Manitoulin Island purchasing a farm in Mindemoya, Ontario.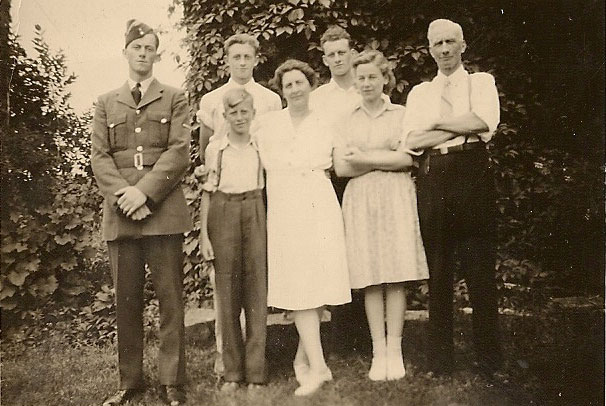 In 1933, Thomas began selling milk from the family farm and eventually purchased Little Current Dairies in 1938.
In 1945, Thomas and his four sons, (Stanley, Thomas Jr, John, and Allan) founded Thos Farquhar & Sons Co Ltd and while Thomas returned to politics, being elected as MPP for Algoma East for three terms and later being named a Senator from 1948-1962, his four sons went about increasing the size of their dairy business. Through acquiring existing dairies and building warehouses, the sons expanded Farquhar Dairies to include the communities of Massey, ON (1956), Elliot Lake, ON (1959), Espanola (1962), Blind River, ON (1967) and eventually purchased Wagg's Creamery in Mindemoya, ON (1981) for the production of ice cream and butter.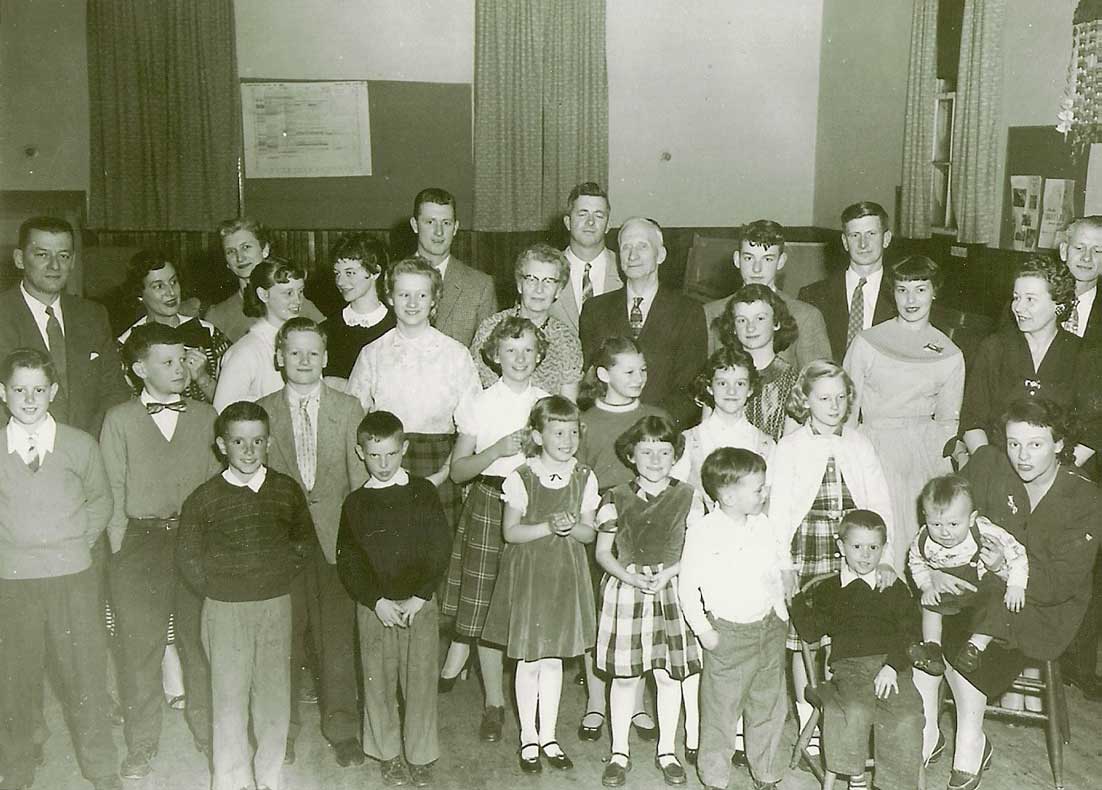 Presently, the third and fourth generation of Farquhar's Dairy with the help of their 50+ employees oversee the distribution of Farquhar branded fluid milk, butter, and ice cream, throughout Northeastern Ontario.
While a lot has changed from 1933 to present day, such as "Molly" the beloved horse used to deliver milk door to door in Little Current circa 1940, to our fleet of 30 refrigerated and frozen delivery vehicles throughout Ontario. The ideals of quality, community and value will always be at the forefront of Farquhar`s Dairy Ltd for generations to come.